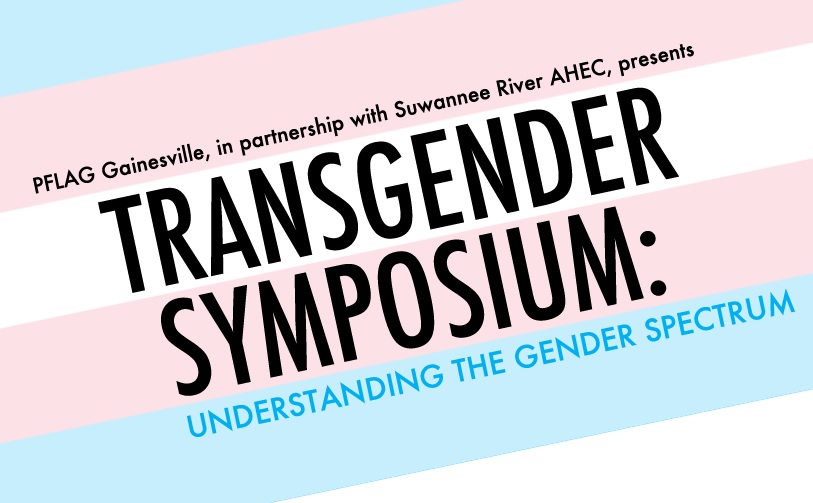 Transgender Symposium: Understanding the Gender Spectrum is a one-day conference that focuses on educating professionals about current topics relevant to transgender people and aims to increase understanding of how to be affirming and supportive. This conference will provide basic information about vocabulary and terminology related to gender identity and expression, offer an opportunity to hear a panel of transgender-identified individuals talk about their personal experiences, disseminate information related to the medical and mental health of transgender people, explore current issues relevant to trans students in academia, and offer suggestions for how to be more affirming towards transgender people. Gina Duncan of Equality Florida will be the keynote speaker.
Click Here for the Agenda
.
Registration Fees :
Type
Includes
Price
Full Day

(8:00AM - 4:30PM)

All presentations

Raffle Ticket

Breakfast

Lunch

Afternoon Snack

Networking & CE Credit

$15

Half Day (8:00AM - 11:45AM)

Morning presentations

Breakfast

Networking & CE Credit

$10

Half Day (12:30PM - 4:30PM)

Afternoon presentations

Afternoon snack

Networking & CE Credit

$10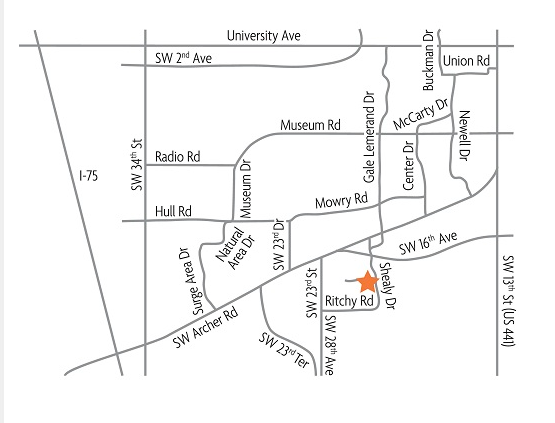 Training Location:
UF Straughn IFAS Extension Professional Development Center
2142 Shealy Dr. Gainesville, FL 32608
Special registration note:
We are asking you to choose your personal gender pronoun (PGP) as part of the learning experience ofTransgender Symposium: Understanding the Gender Spectrum
. We cannot always know what someone's PGP is by looking at them. Asking and correctly using someone's personal pronoun is one of the most basic ways to show your respect for their gender identity.
When someone is referred to with the wrong pronoun, it can make them feel disrespected, invalidated, dismissed, alienated, or dysphoric (or, often, all of the above.) It is a privilege to not have to worry about which pronoun someone is going to use for you based on how they perceive your gender.

You will be asked to select your PGP when registering
.
Click here for more information on gender pronouns.
There are a limited number of scholarships available for participants. Submit a one paragraph word document stating how you would use this training to benefit the Gainesville community. Send your application to Brittany Evans at bevans@srahec.org by October 24th, 2016.
Suwannee River Area Health Education Center, Inc. is a Florida Board of Nursing, Dentistry, Pharmacy, Psychology, Respiratory Care, Occupational Therapy, Nursing Home Administration, Clinical Social Work, Marriage and Family Therapy and Mental Health Counseling and Florida Council of Dietetics and Nutrition approved provider of continuing education. CE Broker Provider ID #50-1922. This program meets the requirements for up to 6.0 contact hours.
Registration is now closed. The symposium has reached maximum capacity.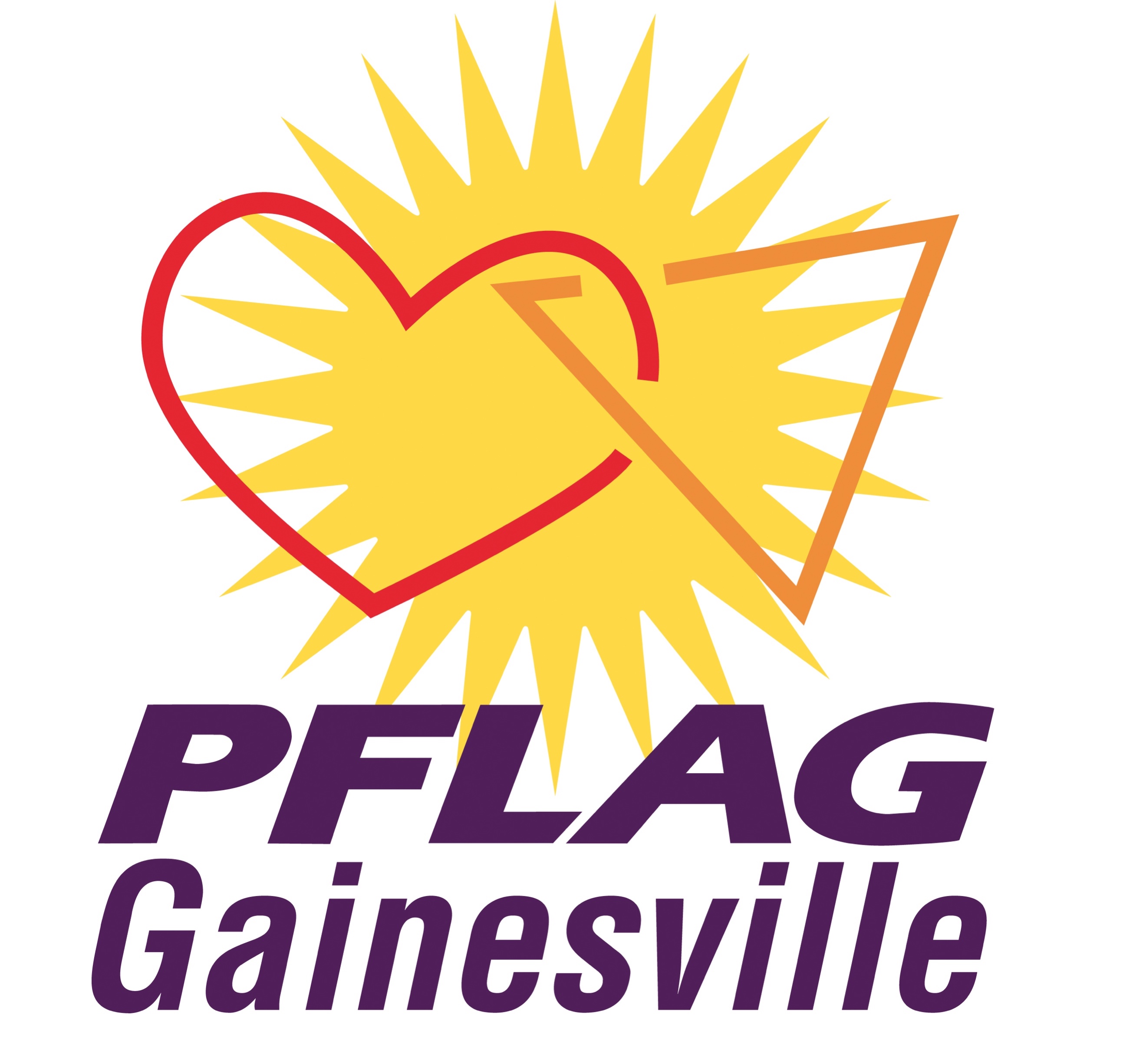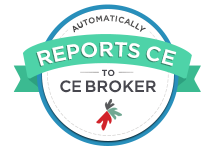 Date: Nov 5, 2016 08:30 AM - 04:30 PM
Fee
$15.00
CE Hours
6.00
CE Units
0.600
Registration closes on Nov 02, 2016 01:00 PM
Activity Type
Target Audience(s)
Educators
Mental Health Counselors
Nurse Practitioners
Nurses
Occupational Therapists
Physician Assistants
Physicians
Social Workers
Researchers
Allied Health Professionals
Human Resource Officers
Healthcare Administrators
Nursing Home Administrators
Massage Therapists
Acupuncturists
Front Office Medical Staff
Community Members
Students
First Responders
Please choose a Fee Type from the Drop Down Menu Below:
I am a
Registration closes on Nov 02, 2016 at 01:00 PM
Date: 11/05/16
Time: 08:00 AM - 05:00 PM
CE Hours
6.00
Registration Closed