All healthcare professionals, community educators, & tobacco specialists invited!
The Rural Tobacco Summit is designed to provide attendees with up-to-date information on best practices in tobacco cessation.
This annual conference is appropriate for all health professionals including anyone interested in learning more about nicotine addiction.
Preregistration is required.
Brought to you by Suwannee River Area Health Education Center, Palms Medical Group, and North Central Florida Cancer Control Collaborative.
Suwannee River AHEC is part of Tobacco Free Florida's AHEC Cessation Program.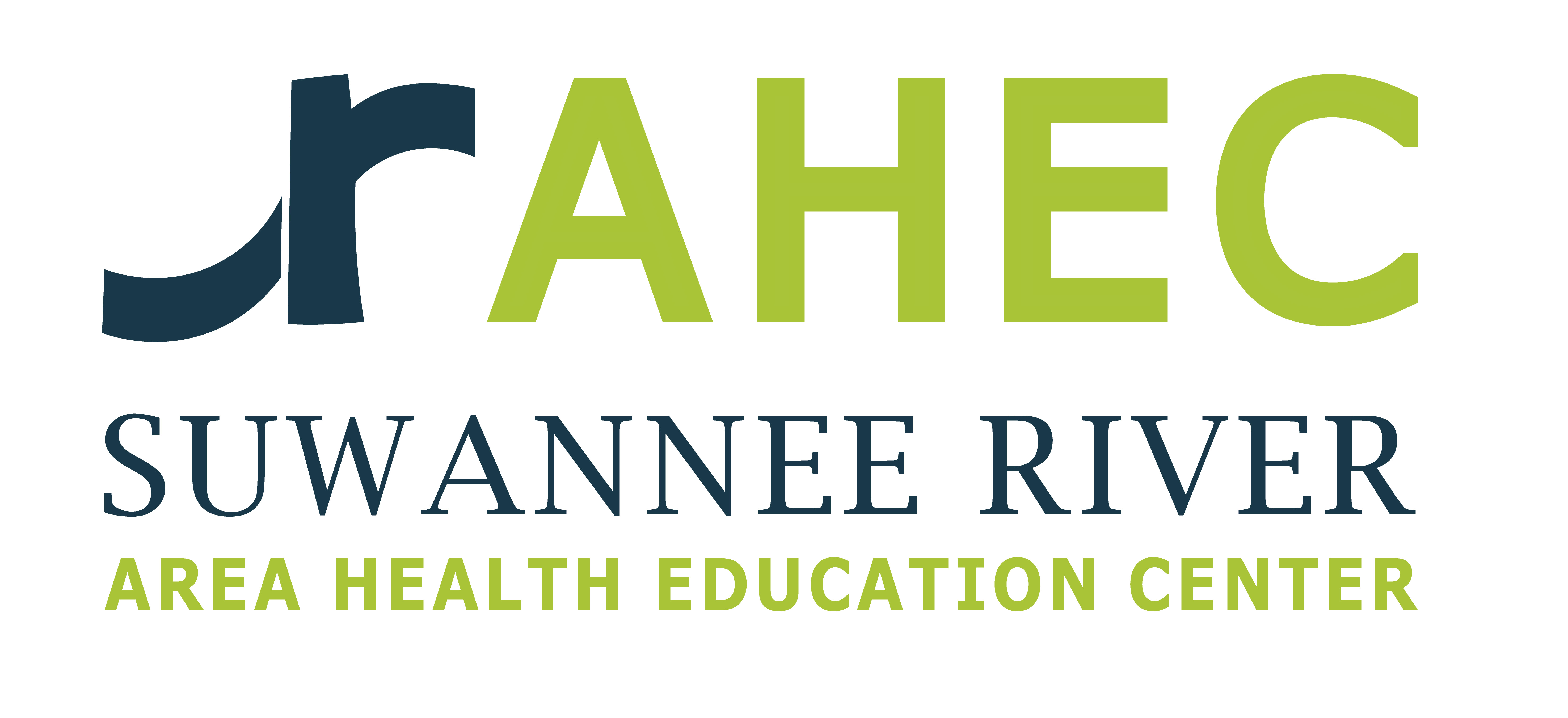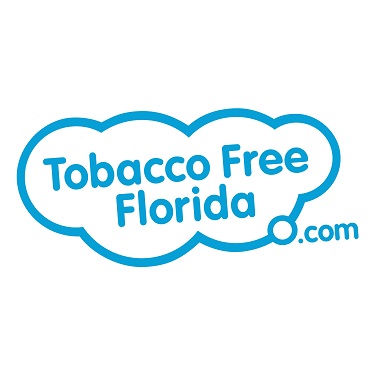 Date: May 19, 2017 08:30 AM - 05:00 PM
Fee
$0.00
Registration closes on May 17, 2017 12:00 AM
Activity Type